Transform your ideas into reality with ease. Our top MERN developers will build a dynamic, scalable website for you without the hassle of team adaptation.
Schedule a Meeting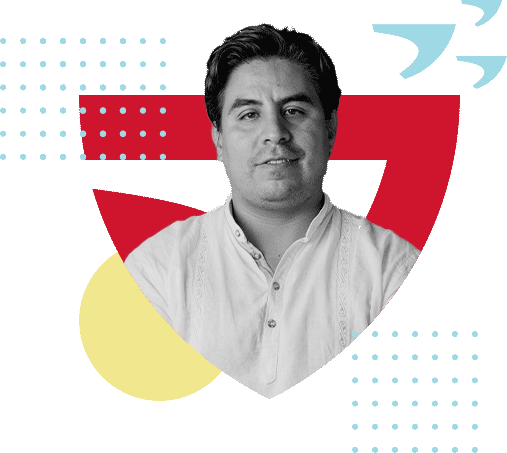 Why
Hire MERN Developers?
Covers the entire web development cycle, from front-end (client-side) to back-end (server-side).
Get a smooth development flow using the model view controller (MVC) architecture.
Ensures organized web application development by eliminating unnecessary work.
Employs four well-established and widely used technologies: Mongo DB, ExpressJS, React, and NodeJS.
Comes with a suite of pre-made testing tools.
Frameworks are open-source and have the backing of their respective communities.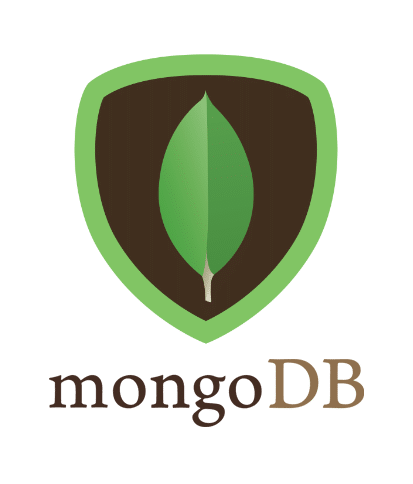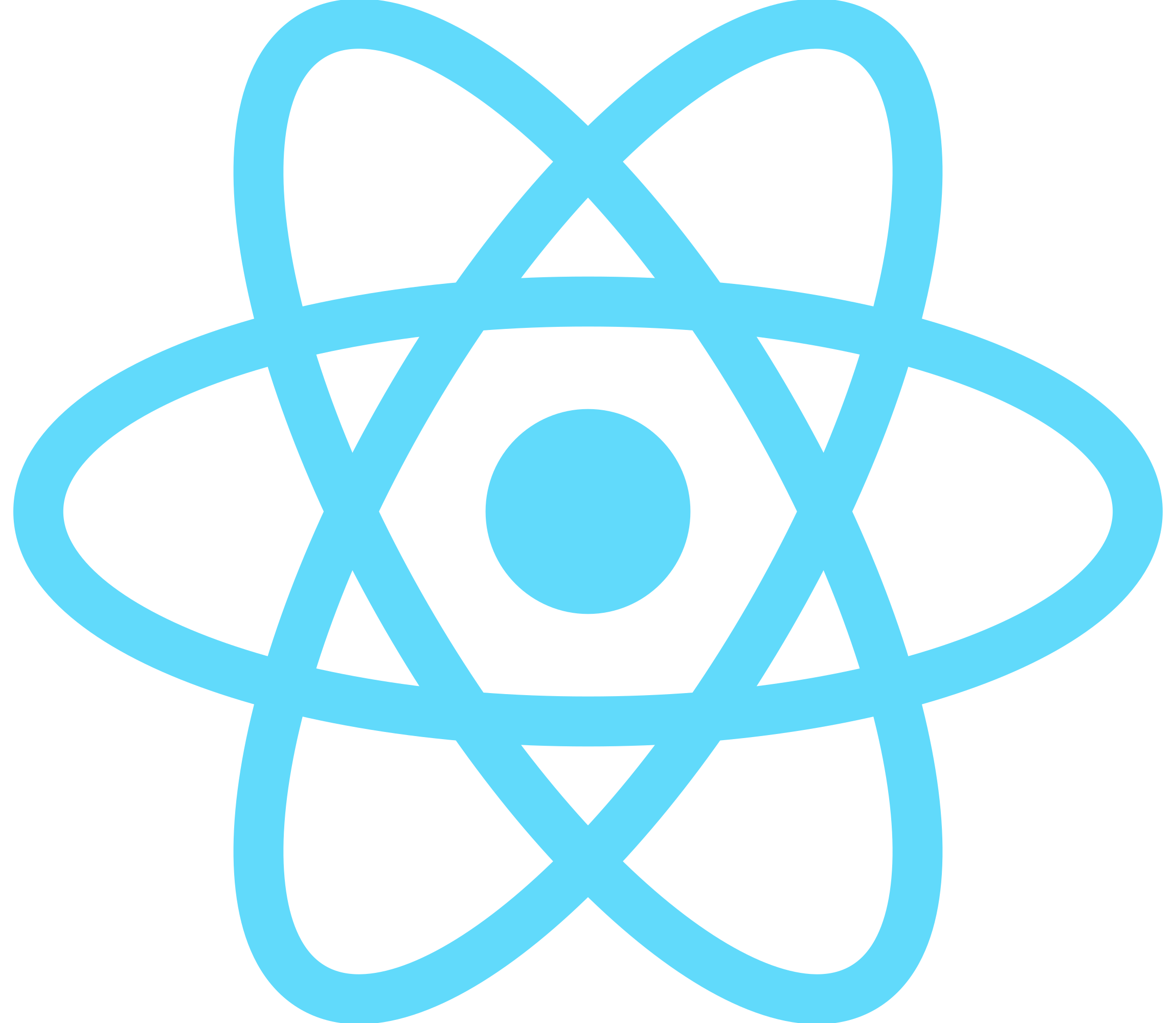 Slow website performance.
Difficulty in scaling application.
Lack of real-time updates.
Limited development resources.
Optimize website with MERN technologies for faster load times.
MERN allows for easy scalability and can handle larger workloads.
Integrate real-time updates using technologies.
 Outsource a MERN development team for cost-effective and efficient results.
This Is How
MERN

Can Help Your Industry
Finance
Create secure, user-friendly interfaces for financial management, automate manual processes, and develop data analytics tools to help users make informed financial decisions.
Green Tech
Manage and monitor renewable energy assets, optimize energy consumption, and predict equipment maintenance needs. Create data analytics tools to help companies make informed decisions about energy use and investment.
Insurance
Develop and implement mobile apps, web portals, and chatbots to simplify insurance policy management, claims processing, and customer service. We can also build fraud detection algorithms and data analytics tools to identify and mitigate risks.
Entertainment
Create interactive web and mobile applications, video streaming platforms, and e-commerce platforms for merchandise sales. Develop machine learning algorithms to personalize content recommendations and improve user engagement.
Logistics
Optimize supply chain management, track shipments, and automate inventory management. They can also develop mobile apps and web portals for real-time tracking and reporting, as well as machine learning algorithms to optimize routes and reduce costs.
Non-HIPAA
Develop secure, HIPAA-compliant software to manage patient data, improve communication between healthcare providers, and automate manual processes. We can also develop data analytics tools to help providers make informed decisions about patient care.
How We Deliver
High-Quality Remote Developers
At Advancio, we carefully select our remote web developers and provide them with career growth plans and training programs to ensure exceptional results in building your website. You can trust us to deliver top-quality work from our talented team of developers.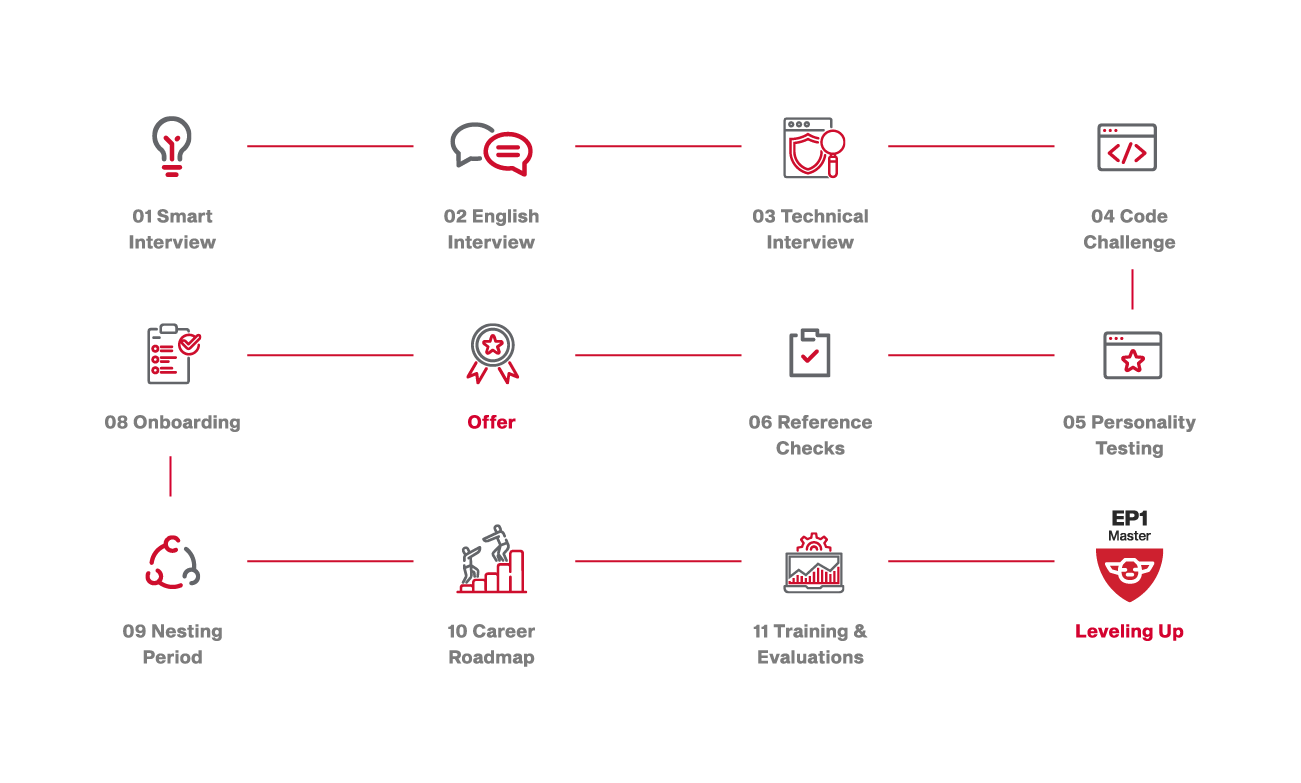 Steps to Get Your
MERN Development Team
If you are ready to hire, here is what you can expect from Advancio