Build a dynamic scalable website without building a development team from zero. MERN developers can help you!
Start Building Your Web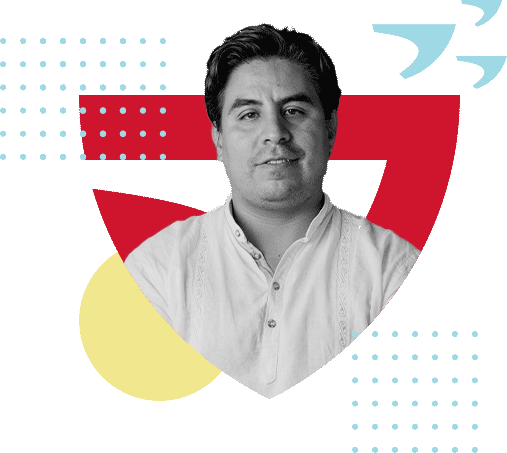 Benefits of
MERN Developers
Covers the entire development cycle, from front-end (client-side) to back-end (server-side).
Get a smooth development flow using the model view controller (MVC) architecture.
Ensures organized web application development by eliminating unnecessary work.
Employs four well-established and widely used technologies: Mongo DB, ExpressJS, React, and NodeJS.
Comes with a suite of pre-made testing tools.
Frameworks are open-source and have the backing of their respective communities.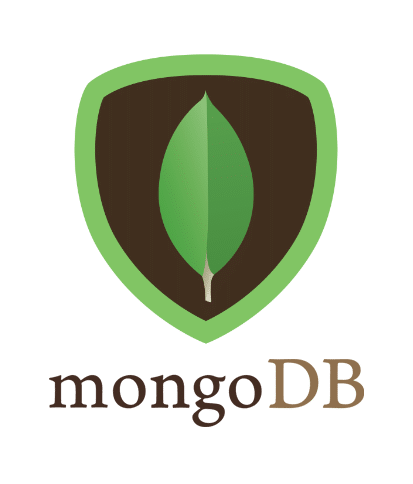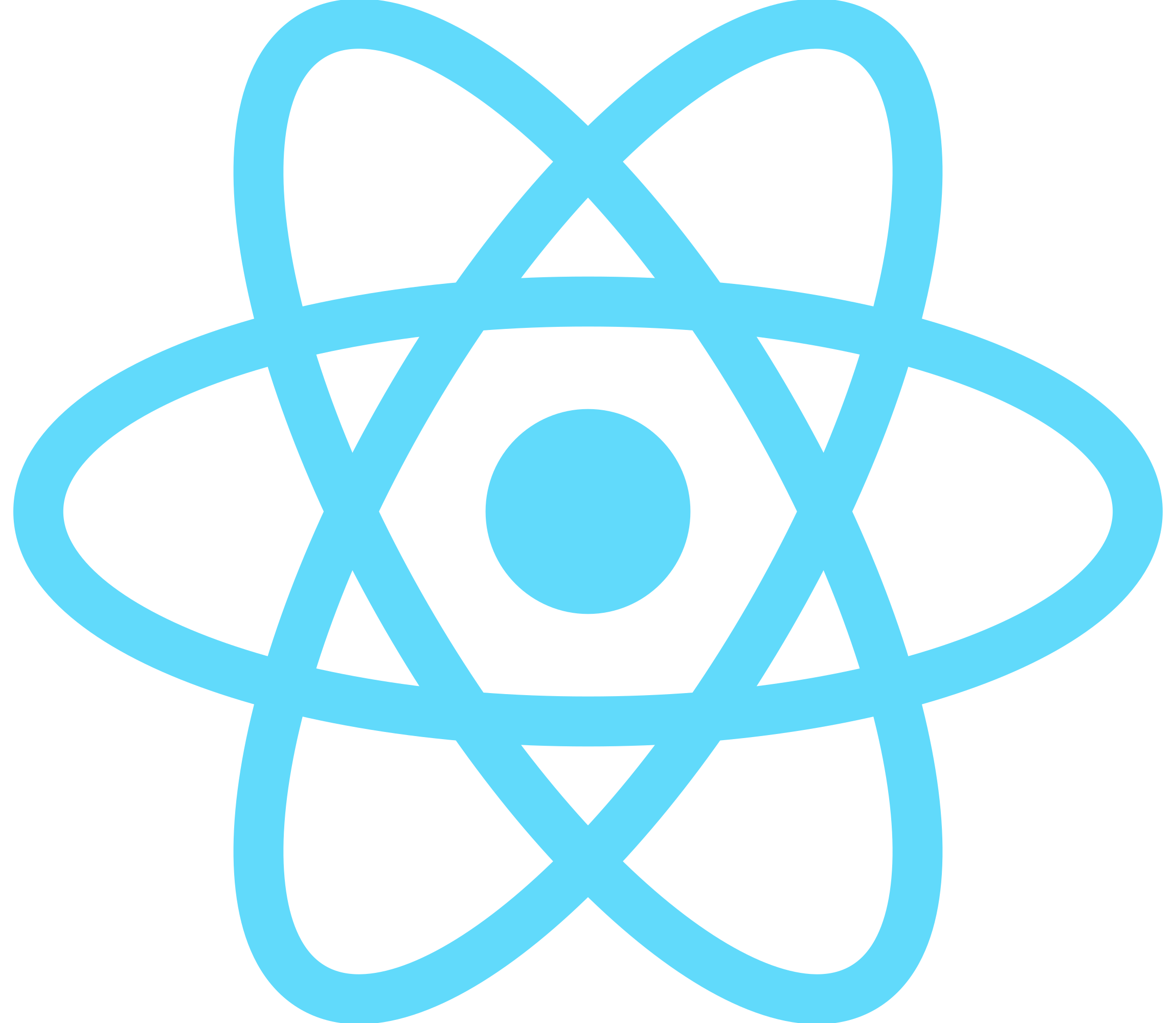 Why
Advancio's Remote Developers

Are Different?
Our high-quality MERN teams are a direct result of the screening process in our internal developer selection stage for your project,
an established career growth plan that goes hand in hand with training programs to ensure stability and scalability
in your web development process.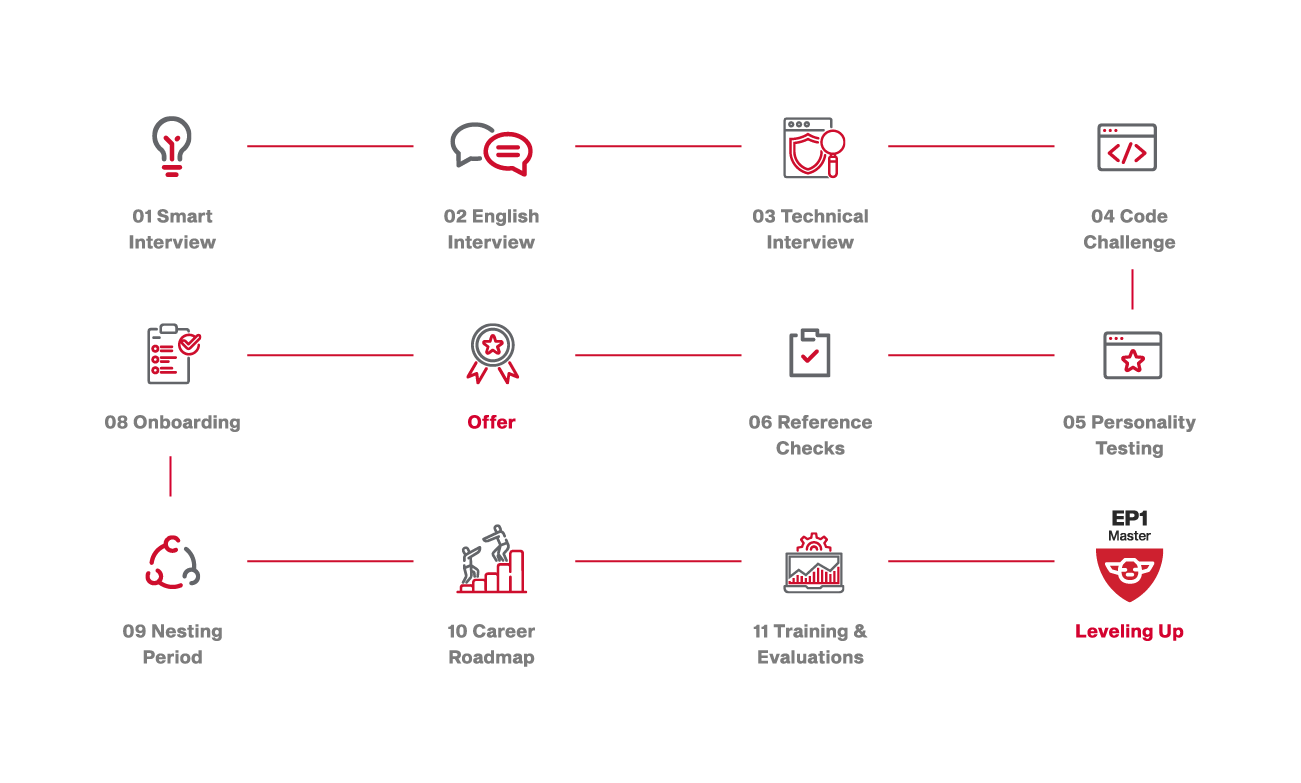 Steps to Get Your
MERN Development Team
If you are ready to hire, here is what you can expect from Advancio