Evolve With
Digital Transformation
It's about making your system stronger, sturdy and customizable with a crash risk-free solution to reach your digital consumers. From manual processes to a new business model propelled by technology!
Talk to an IT specialist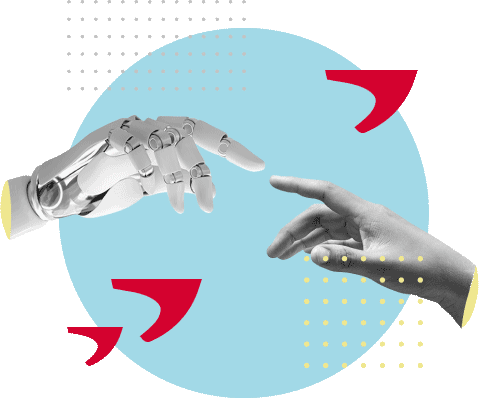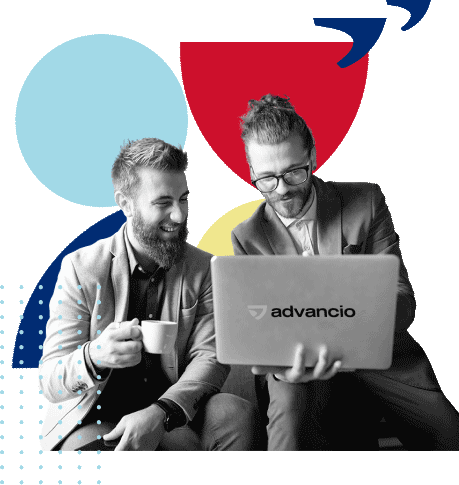 Digital processes move
business forward
Being able to give your market a fast answer and make sure you do everything as effectively as possible will bring down your daily costs plus error margin. With Advancio you can create new or modify old business processes to evolve your company's culture and value offer.
Don't worry about the how? You will also have a clear Digital Transformation strategy to review with our IT specialists.
We can Support your Business Digital Transformation With
Top-notch Developers
Software
Development
Advancio's team develops your software while performing great, solve problems, meet deadlines, with a methodology that'll make you trust the process.

 Big Data
Development
Experience in NoSQL, data stores, tech integration, performance tuning. Tech stack: Hadoop, Cassandra, MongoDB, Couchbase, NuoDB, Redis, Apache Hbase.
Cloud
Development
Certified and skilled cloud architects, admins, and DevOps engineers that implement, automate, manage private/hybrid clouds.
Artificial
Intelligence
AI and ML developers build self-taught systems that analyze large amounts of data points, predictive models, and forecast business outcomes.
Digital Transformation
With Our IT Specialists
A Digital Transformation is the adoption of a digital technology that allows you to evolve your services or business by replacing manual processes or replacing old digital technology with more advanced digital technology.
A nearshore IT company should offer you a clear Digital Transformation Strategy that involves describing the actions that will reposition your business in a digital economy.
We are a global technology consulting firm based in Los Angeles. We have a global talent pool distributed across all graphic designers, developers, test engineers, and consultants. We get what our clients seek in an IT partner: Reducing costs by being accessible, increasing productivity by being reliable and experts in the tech industry. This is our tech stack: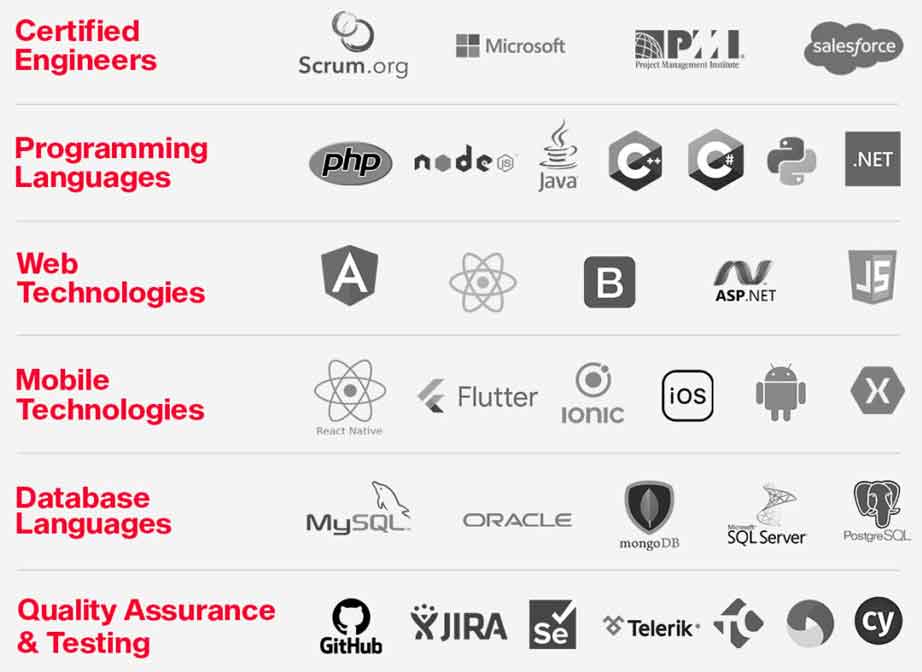 Our development teams and partners are located everywhere from Eastern Europe to South America – as well as Asia and Africa. We know they're good – we've met them all in person and have seen what they're capable of professionally. Basically we do all the travel and vetting for you!
Advancio can also help you craft a plan and consultancy. If you just want the project done, we can take care of all the details and team up, to get it done. We will keep you updated as the process goes on, so you'll know exactly where we are at. That being said, you can confidently see your plan deployed by professionals for your CMS, web or app development, web hosting and web configuration or Quality Assurance. You decide, but we are the perfect IT partners.