Strengthen Your Financial Services with
Software Integrations
Reduce your system costs, gain market advantage
Software integrations allow you to access all financial data from different applications that have a potential impact on your bank or credit union performance. Advancio has the industry expertise to
get you there!
Get a Quote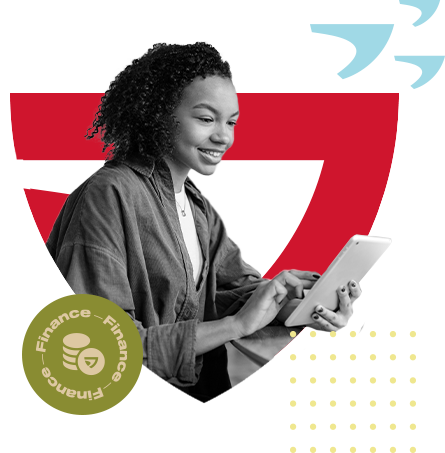 Why Software Integrations
Manage your financial planning with advanced sync to invest time in optimizing processes instead of switching between systems.
Get access to data flows between cloud and on-premise platforms as you move forward in your digital transformation strategy.
Centralize integrations within a single platform using APIs with real-time sync to access more and specific data anytime, anywhere.
Gain Advantage in the
Finance Industry
Ease processes and forget about notifications by setting up your processes in time and frequency.

Make your workflows more efficient by manually or automatically updating them.
Manual Data Entry Reduction
Work smart by reducing time-consuming tasks and human errors with digitalization.
Keep your financial data accurate while you gain insights from client patterns to boost engagement.
Find the
Software Integrations

You Need
Check Out Our Insights in the
Finance Industry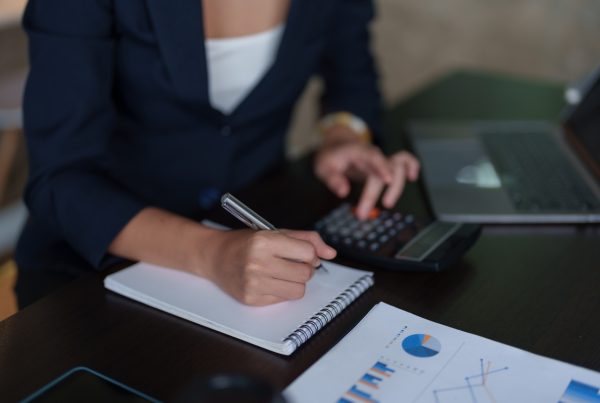 Loan management systems are vital for financial operations, as their level of scalability can condition or boost the growth of an organization. This industry is well-known for its resistance to…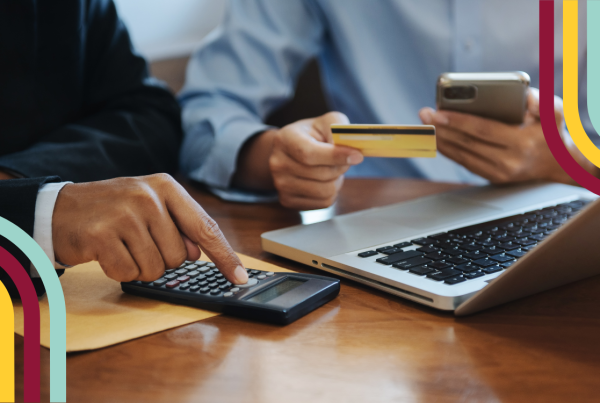 Having been involved with the finance industry for more than 10 years, we understand how challenging it can be to manage multiple tasks and meet deadlines while maintaining high levels…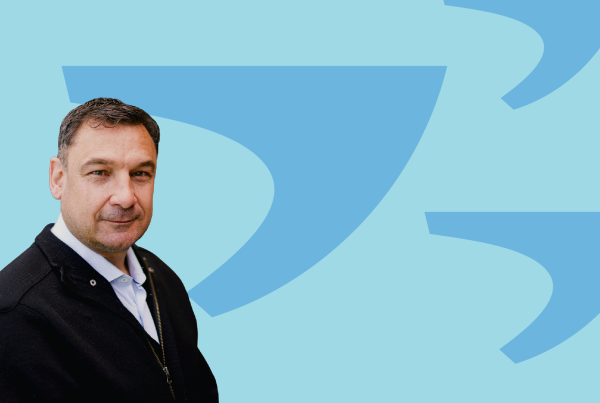 There's no doubt that traditional lenders have struggled with how and what to market their products. So customized offerings based on data have emerged in the lender-borrower transaction process. The…
Our Tech for
Financial Services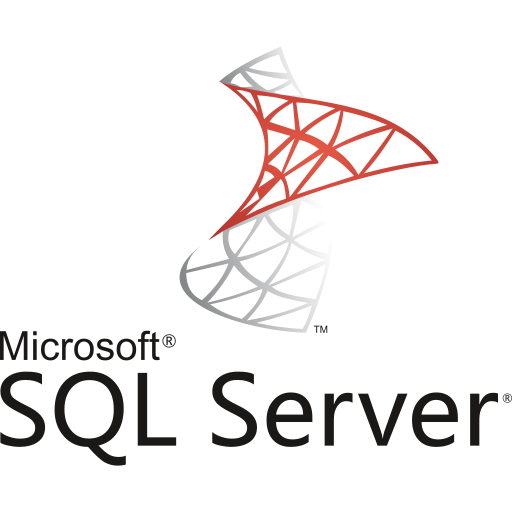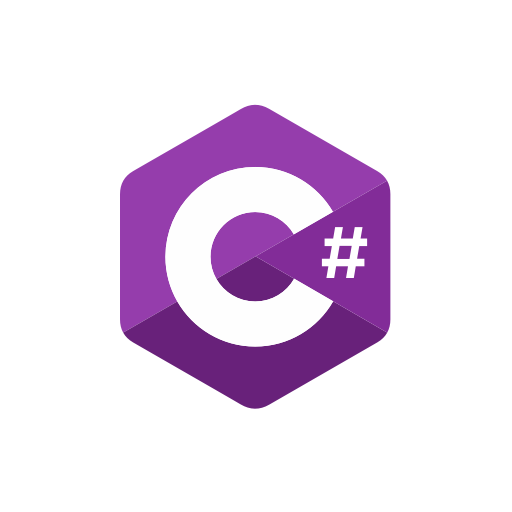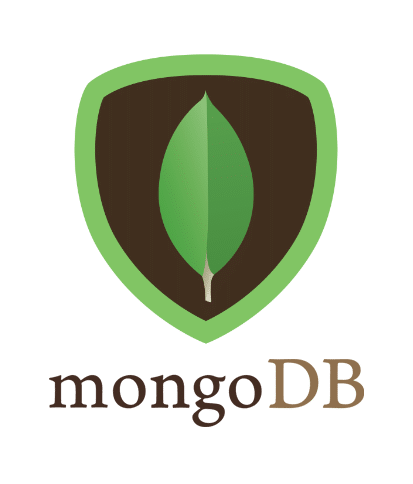 Steps to Get Your
Custom Software
If you are ready to lead the digital transformation to your banking or credit union,
here is what you can expect from Advancio.