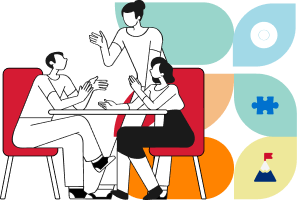 Welcome to our contact page! Choose whether you would like to:
• Join Our Team: Apply for one of our job opportunities.
• Hire Our Team: Ask about our tech teams or get a FREE tech consultation.
• Join Our Community: Subscribe to our newsletter, events, freebies, and keep in touch.
• Write Guest Post: Submit your proposal to be published in our blog.
Reach out, we'll be happy to hear from you!