So,
Why Us

,
And Not Them?
Because who changes the world? Engaged experts with passion, hunger, conviction, and purpose through IT solutions.
We pride ourselves on being tech social entrepreneurs that mastermind win-win IT solutions for our talent and our customers through strategic matchmaking, revolutionizing the industry standards.
Get Started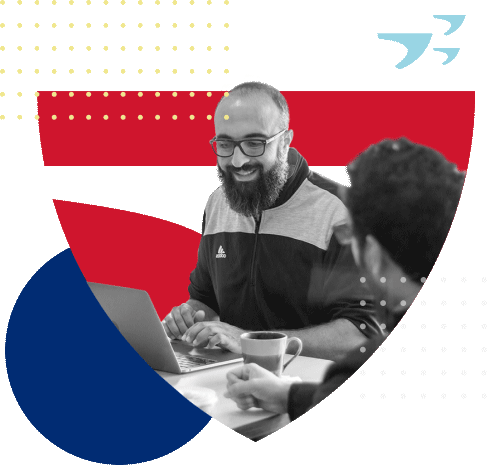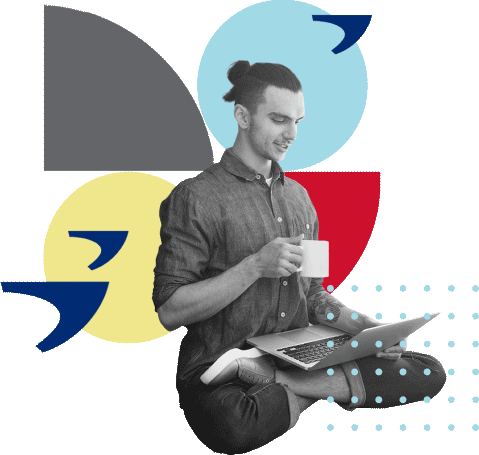 Because,

Who Changes The World?
Those who are different, who think outside the box, the nerds and geeks who are passionate about what they do, daring to dream big and putting in the work to achieve the unbelievable.
We are tech talent innovators with over forty years of combined experience delivering top-notch talent development teams to the companies that deliver to the world.
On the foundation of proven results and years of experience, we know it's not only about delivering amazing IT solutions but the top-notch talent that makes them possible.
Learn More abour Outsourcing
Who Are We?
The Human Cloud
How Are Our Products Different?
What is the human cloud? It is the delivery of shared resources as a service-on-demand via the internet. Through our unique product offerings and staff augmentation, we are able to provide our customers the ability to solve their tech talent challenges through virtualization and reaping its benefits.
How Are Advancio Different?
Because no two companies are the same and we wanted to make sure we and everyone knew who we are, why we do things, and what set us apart from others.
Why Choose

Advancio

As Your


Tech Talent Partner?
Advancio's talent is distributed across the world, has overlapping time zones, resulting in higher productivity and more efficient daily interaction. Being fully bilingual and closer culturally, they can effortlessly communicate, understand and add value to your team's discussions.
About Our Services
Vast Talent Pool
With 200,000+ IT specialists within our reach and over 200 software development partners, Advancio has one of the largest talent pools in North America.
Leveraging Global
Our clients are paired with the development center that best suits their needs. We offer Onshore, Nearshore, and Offshore delivery.
Real Value
The rates of our software developers are extremely affordable without sacrificing quality. We don't only aim to offer a service we aim to offersuperior service.
Mature Tech Talent
Advancio developers work with a wide range of technologies, have excellent technical education, solid English communication skills, and soft skills.
Trust Us,

it's a
Breath of Fresh Air
Advancio brings together high-quality technology experts, state-of-the-art development tools, and award-winning processes to form powerful engineering teams who successfully deliver software solutions, making the creation of your technology innovations painless, easy, and enjoyable.
We build strong relationships with our clients by doing three things: Being accountable for our tech talent, making our processes transparent, and delivering excellent results.
Talk with an IT Specialist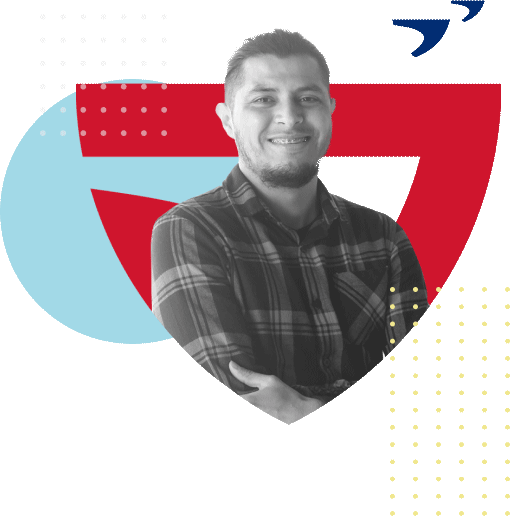 Regular Communication
Constant communication to gain a better understanding of your problems in real-time, with real people, with minimum delay.
Performance Reports
Our company supports you with cutting-edge project management tools and processes. You can count on performance, assignments, and the estimated finish line.
Agile Framework
We help you move towards a faster, simpler, and more cohesive business operation model for your software projects and remote teams.
Change Management
All our employees are here to support you through all our processes of identification and development of growth hacking to push your company to the next level.
Post-Release Support
The last milestone is not the end, for us, it only marks the beginning of the evolution of your project towards something unique and hard to duplicate.
Premium Service
Distributed across 4 continents and 7 countries with talent sources from many different backgrounds and the experience to back it.